The code of ethics of the Luce Group is inspired by our idea of energy:
clean and circular

.
We believe in a new energy path based on cooperation between people, respecting the role of each, where responsibility, accessibility and long-term value creation are the cornerstones for a sustainable revolution. Our values guide our actions, they tell who we are today and who we want to be tomorrow: a 100% green Group that wants to transform the climate crisis into climate action through sustainable investments with zero impact on the planet.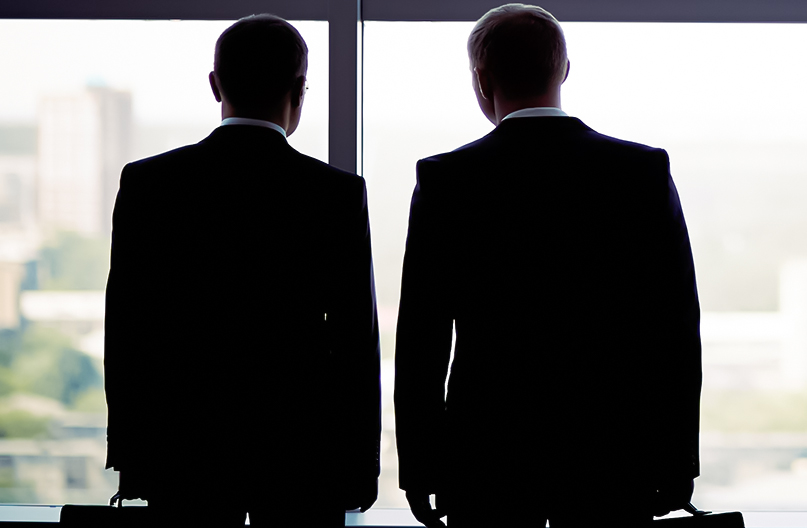 The values that guide and direct our actions, characterize our commitment and outline our behavior in the world.
Innovation
We use innovative and advanced technologies to accelerate the energy transition. Our processes are safe and checked, contributing to the progress of civil society in terms of greater safety and less environmental impact.
Transparency
Openness, communication and responsibility: we give full access to information about the Group and its activities to all stakeholders, aware that the sharing of objectives and results is essential to maximise value and reduce business risks.
Integrity
We work with the host communities to improve the economic and social environment. For each business line, we define a strategic plan for the creation of shared value, respecting internal and external source regulations.
Reputation
We support and disseminate the culture of innovation and change. We build our reputation by enhancing talent and diversity, aware that team spirit is the key to achieving operational excellence.
Safety
We comply with the highest international standards in terms of health and safety, the specific regulations and regulations of the countries in which we operate. We work to prevent, protect and manage the risk of each of us and those around us.
Documentation
---