Industrial goals and shared value for a new energy era
.
We work to ensure access to sustainable energy for people and the planet, in the sign of technological and geographical diversification.
we are luce
We manage and develop energy generation activities from renewable sources globally.
We are an energy company investing across all renewable sources: biomethane, wind, solar and green hydrogen. For a 100% sustainable production. Step by step, day by day, we contribute to accelerating the path of global energy transition in the decarbonisation process to build a future where everyone can access energy resources in an efficient and sustainable way.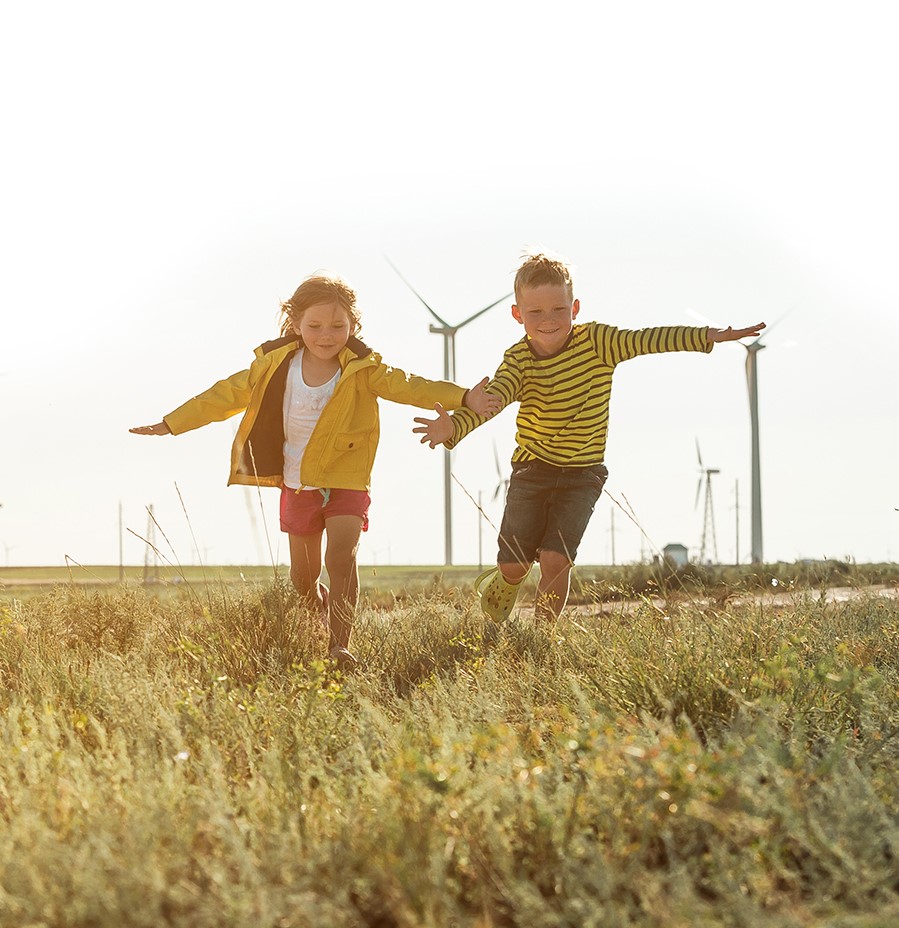 our commitment
Sustainability is at the heart of all our goals: we seek energy in every corner of the planet.
Be one of the world's leading players in renewable energy.
Mission
Become one of the world's leading players in renewable energy.
Vision
key economic and financial indicators
Luce SpA is a company belonging to the Ludoil Group
.
Ludoil is one of the main private operators in the production and commercialisation of energy products. It manages Italian strategic infrastructure and holds OCSIT's mandatory stocks. The company has a notorious solvency, also certified by the latest public Cerved rating.
0
total storage
0
of PIPELINES
0
points of sale
0
employees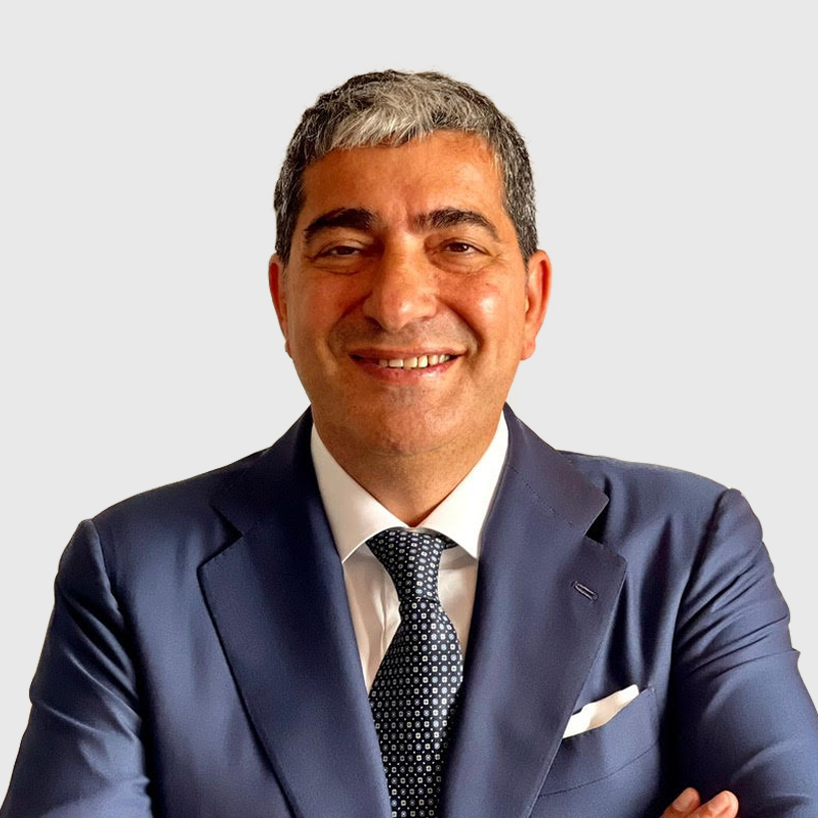 Donato Ammaturo
President
We are an energy society and as such we can only be actors in this transition. It is time to invest in our future.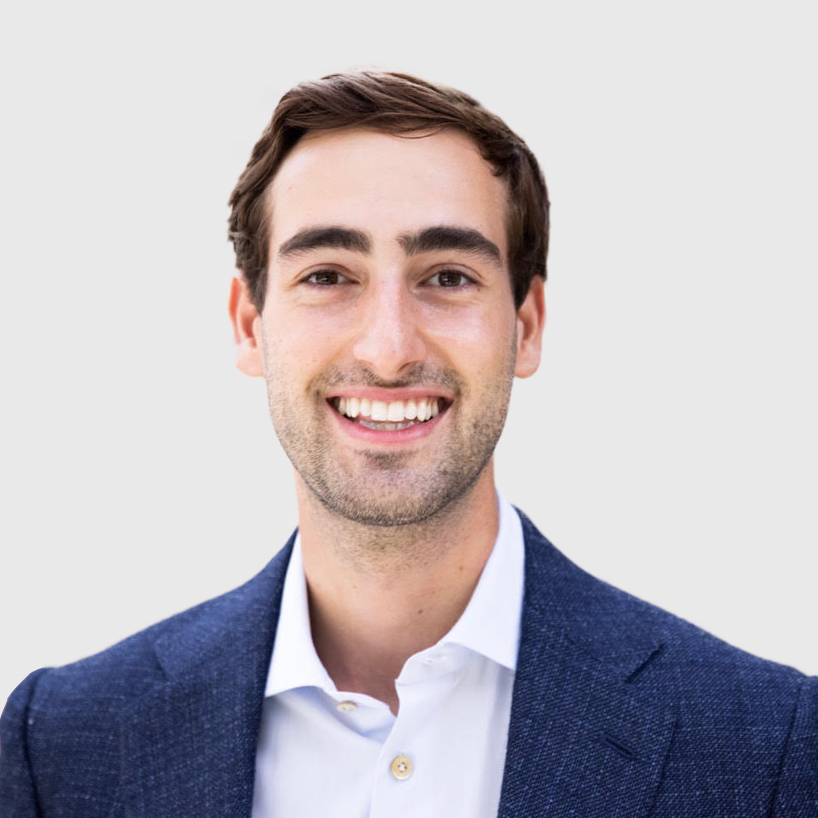 Francesco V. Rossi Guarnera
Vice-president
Energy, and the way it is produced, is the global challenge of the new millennium. The growth of the generation from 100% green renewable sources, such as solar, wind and hydrogen, are one of the enabling factors to address it.