The leadership to which we entrust the responsibility to create a new energy era.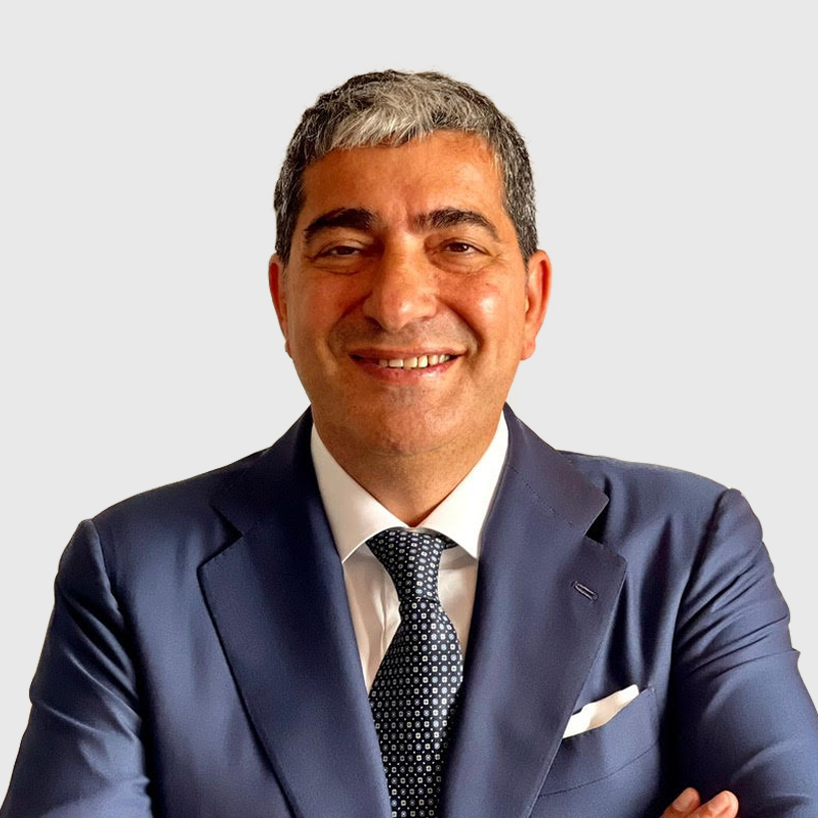 Donato Ammaturo
President
President of Luce Group. An expert in the distribution of energy products, he concluded strategic operations such as the acquisition of the assets of the former Italpetroli from Unicredit.
More information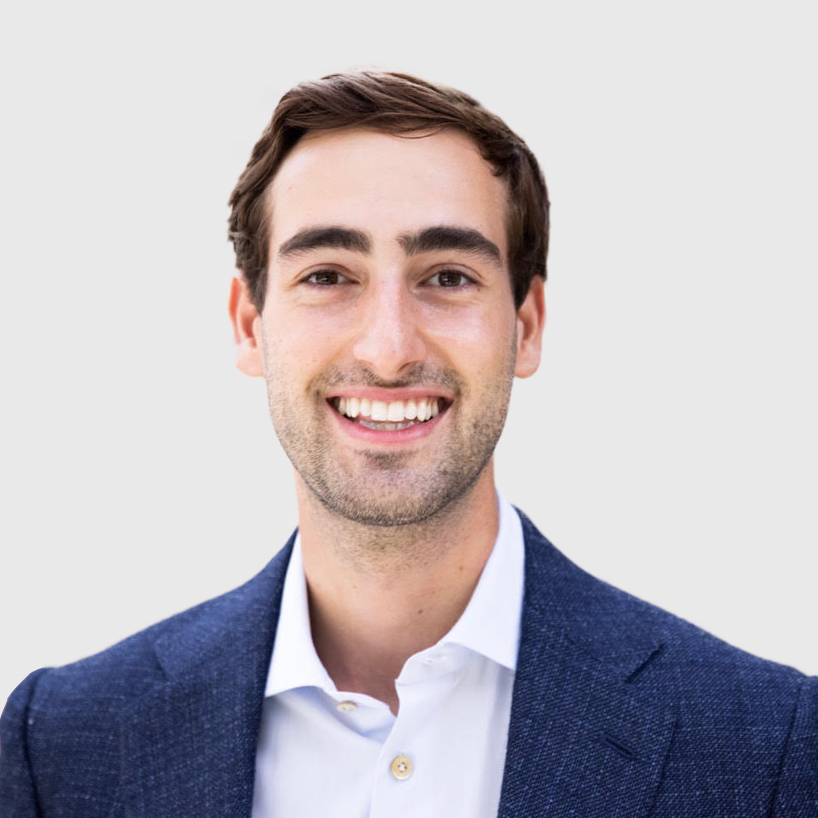 Francesco V. Rossi Guarnera
Vice-president
Co-founder and vice president of Luce Group and CEO of the companies OSM, Khaos and EOS. An expert in energy sustainability, he is currently also Executive Director of Ludoil Group.
More information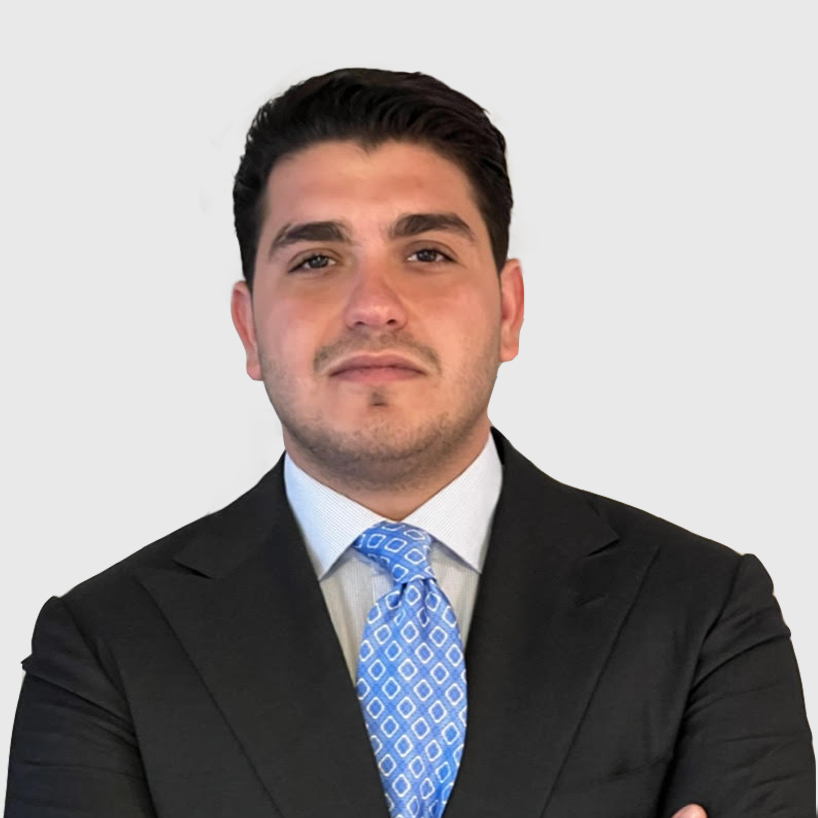 Member of the Board of Directors of Luce Group. He has had important experiences in the energy sector as Commercial Director of Ludoil and Sodeco Groups.
More information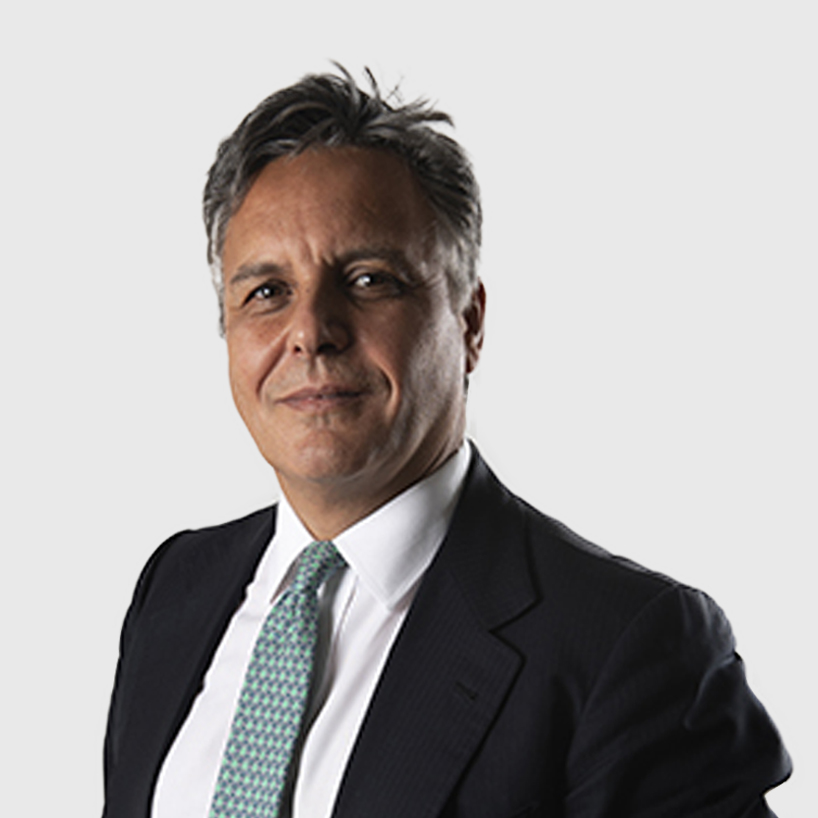 Rodolfo Errore
Chief Executive Officer
He is currently the Chief Executive Officer of Luce Group. Previously he was the President of SACE. He has extensive experience in Investment Banking, Strategic Advisory and Finance.
More information