The electric route to a road destined to go far
.
We finance and operate a charging network for electric cars accessible to all, reliable and easy to use.
Get ready! It's time for e-mobility with energy produced from renewable sources.
EOS is the company of Luce Group engaged with the installation of EV charging stations. In Italy, we are building an extensive network of EV charging infrastructures to solve the problem of long-distance autonomy. Our goal is to install over 1000 EV charging stations by 2030. An important number considering that today, in Italy, there are about 13,700 active charging points. The EV charging stations installed by EOS use exclusively renewable energy produced by the Luce Group, from wind and photovoltaic plants. For a 100% green recharge.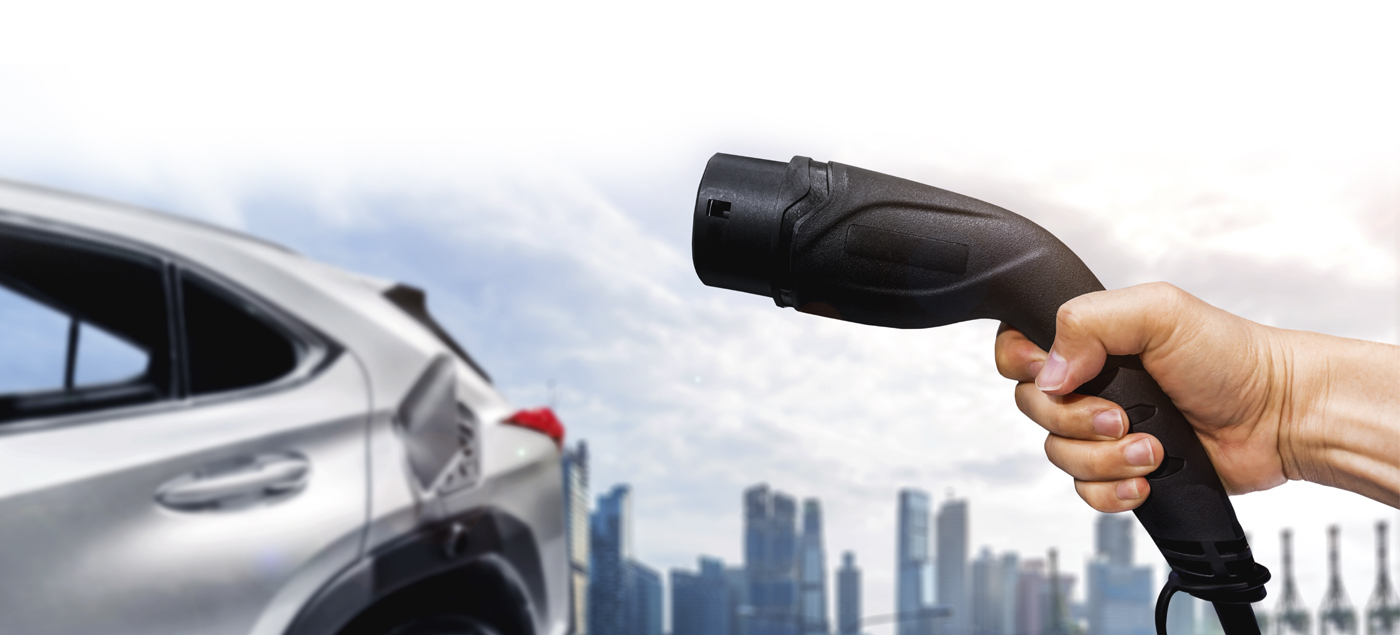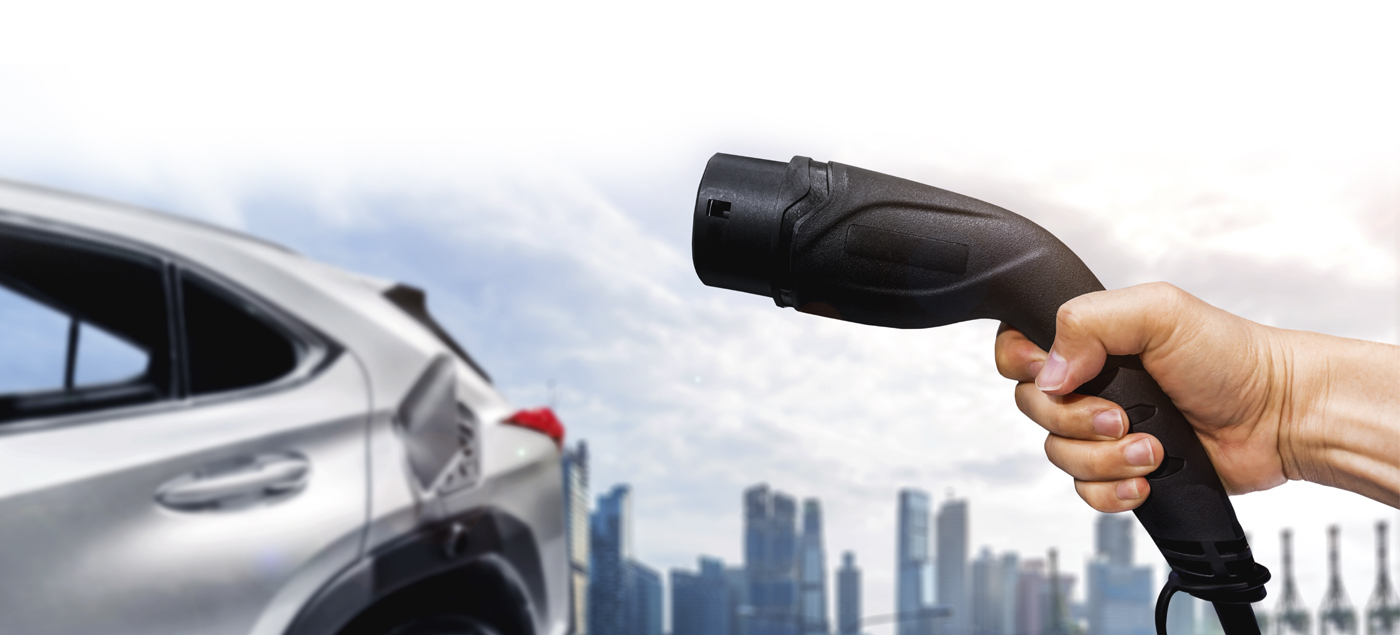 learning hub / E-mobility
Today there are 200 thousand electric cars circulating in Italy, twice as many as in 2020, of which about 60 thousand registered just last year, almost three times as many as in 2019 and 4.3% of total registrations.
Numbers still small (and much lower than other European countries), but which describe a trend in progress. Electric mobility will increasingly be part of the great shift towards more sustainable lifestyles that the planet is asking of us. And it plays a key role in facilitating energy transition and decarbonisation goals.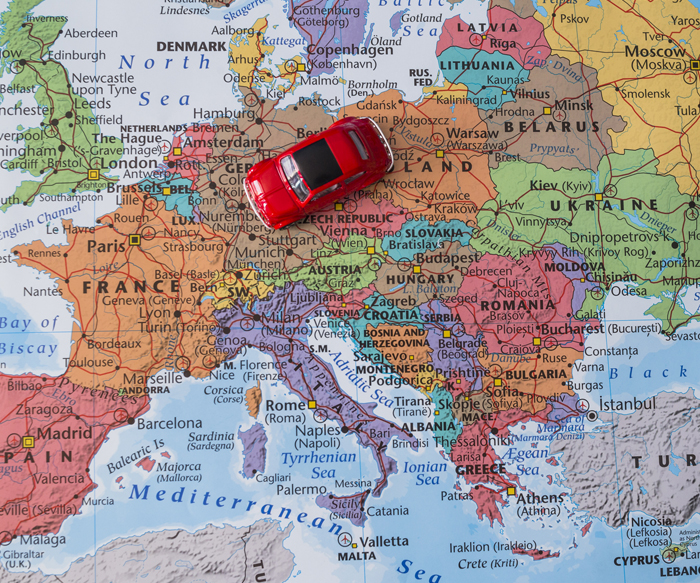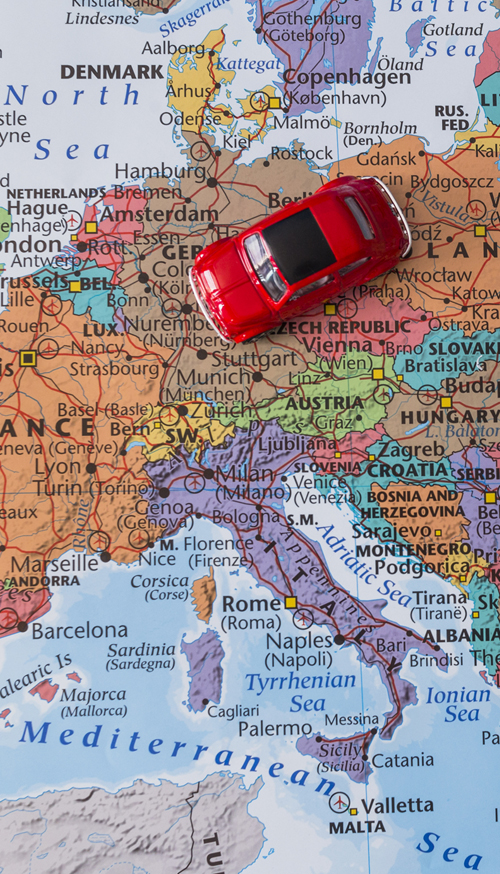 1 billion cars circulating in the world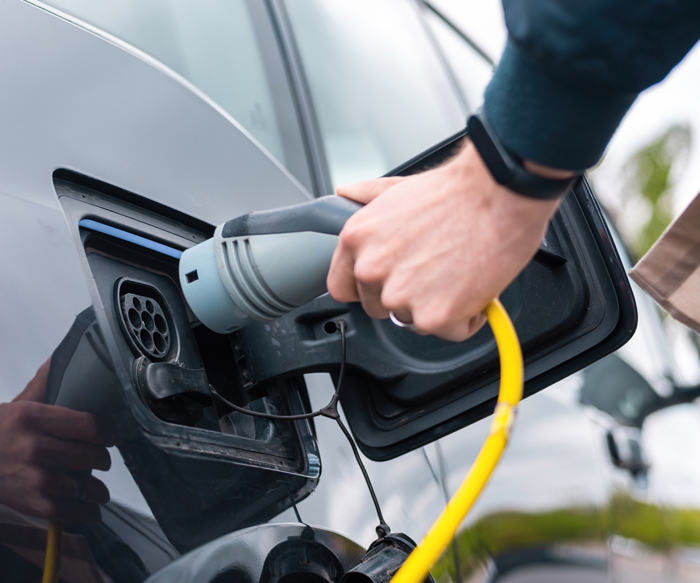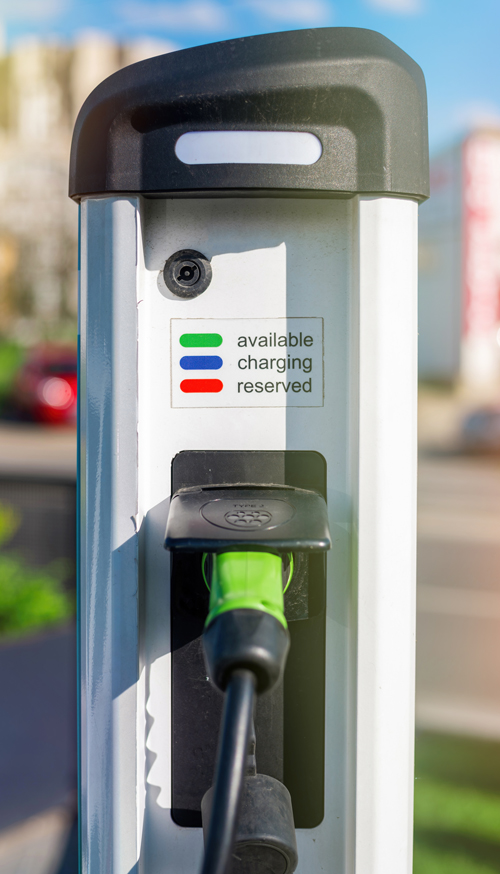 7 million electric cars in the world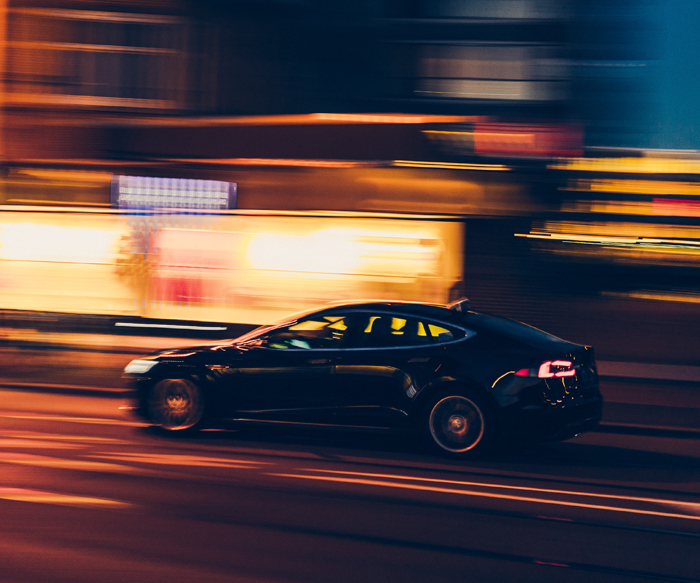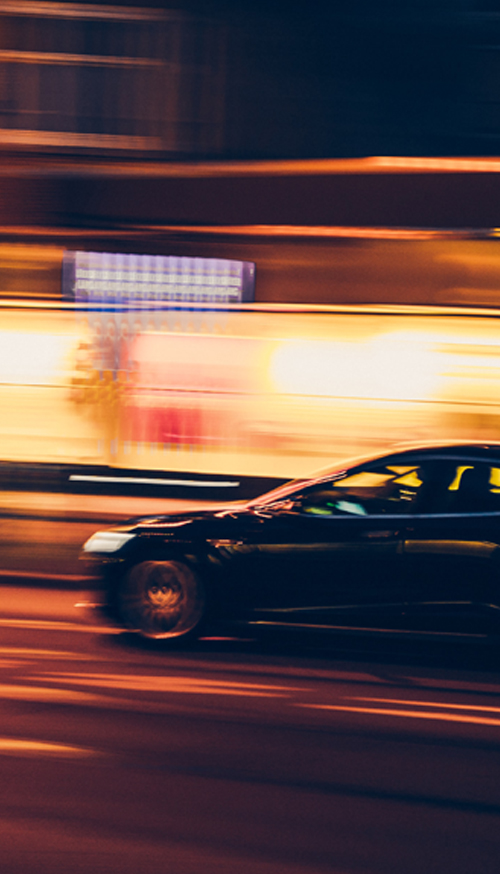 2 million electric cars in Europe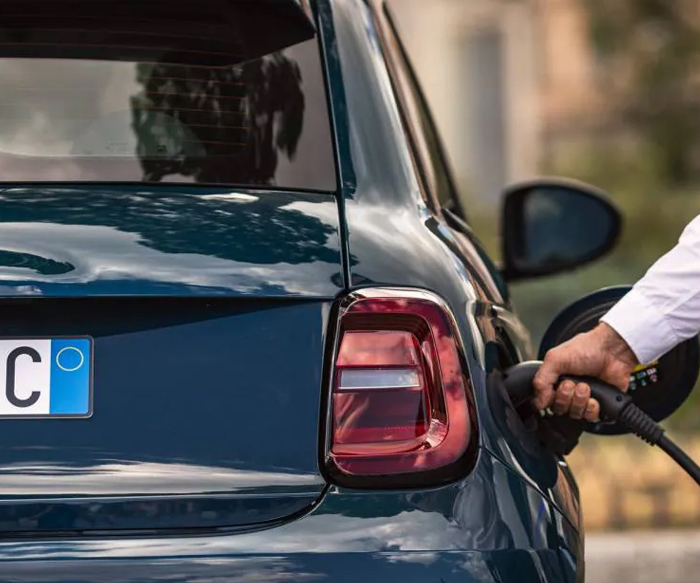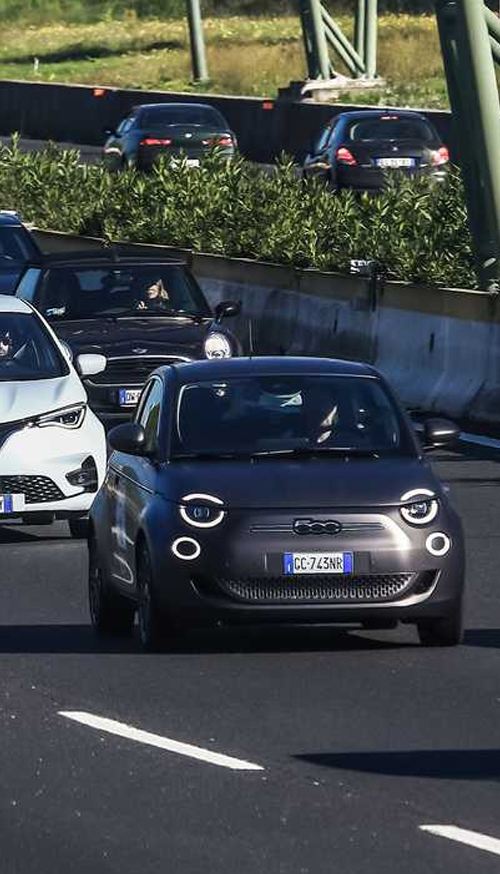 200 thousand electric cars in Italy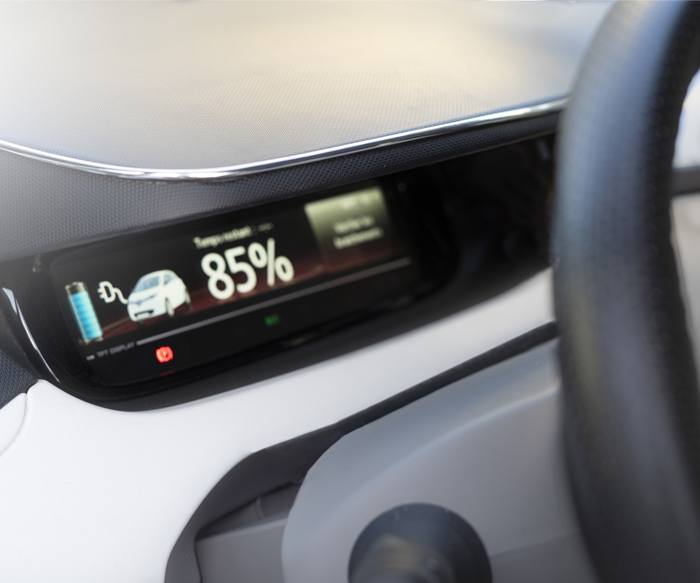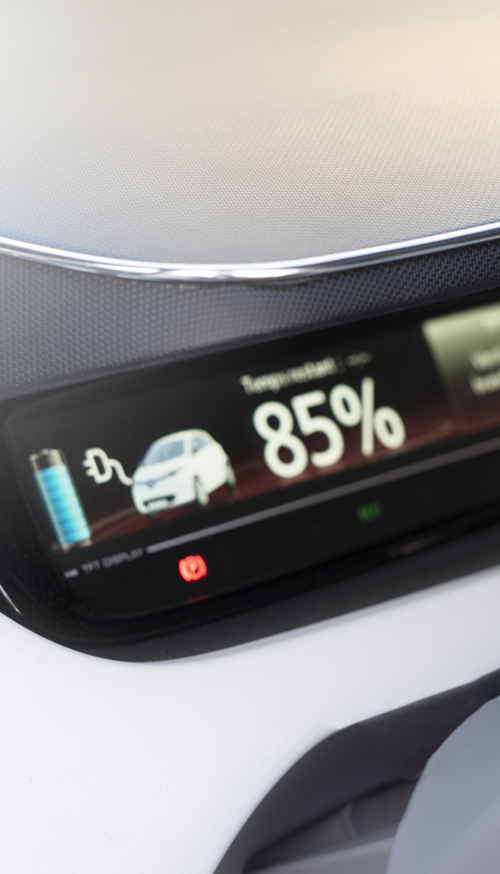 From 200 to 500 km the average range of an electric car
We allow users of electric vehicles to access a wide range of public and private charging solutions.
Goals 2030
Installation of over 1000 EV columns.
Using only 100% green energy from the Luce Group's wind and photovoltaic plants.
Columns both AC 22 kw (basic charge) and DC > 150 kw (fast charge).
Latest generation software for payment and customer management.
Installation in service stations, offices and private residences.
Innovative network infrastructure for the creation of Smart City.
BUSINESS LINES
Other projects