Belpasso (CT), Sicily - Italy
Completed the acquisition of Raco srl for the construction of a biomethane plant
.
Scroll down
Project details
Yesterday wastes, today resources that produce clean energy (with zero impact).
With the acquisition of 100% of the shares of Raco s.r.l., a company active in the treatment of OFMSW, we have developed a project for the construction of an industrial plant able to dispose of organic waste in biomethane and quality compost. The site for the construction of the biomethane plant is a lot of about 54,225 m2 in the territory of the Municipality of Belpasso - Catania, to which will be enslaved to further neighboring lands. The plant will be created from an existing and profitable composting plant, which will remain active without interruption for the duration of the yard.
Technology
Advanced biomethane
STATUS
Under construction
Co2 avoided
79,000 tons/year
Energy demand
About 2 Mwh
Operations
The upgrading of the existing plant will generate advantages in terms of environmental, energy and economic.
The revamping intervention involves the implementation of 19 aerated biocells that, even with the addition of a new insuffling system, convert the existing plant into a biomethane plant with the highest characteristics currently on the market. In particular, the intervention enhances the existing composting plant, adding an anaerobic digestion line to exploit the energy capacity of biomass. The production of biomethane from biogas consists in the separation of methane (CH4) from other gaseous components present in biogas, such as CO2 and other compounds (H2S, H2O, Siloxanes) up to the levels required by the SNAM Code for the entry into the natural gas distribution network. The point of delivery to the SNAM for the entry into the network of biomethane is planned and authorised within the lot. As a corollary of the project, a 1.2 MW generator, in addition to a rescue boiler, are planned to improve the energy supply of the plant.
Milestones
Progress of work
Raco srl, a company belonging to Luce SpA, announces the start of work on the upgrading of the existing plant.
Value generated
Activated processes and enhanced resources for a valuable source of renewable energy.
0
of biomethane entered into the network
0
of biogas generated by OFMSW
Solid and liquid fraction from anaerobic digestion
0
of high quality compost
Fabio Ermolli is the Chief Executive of Raco srl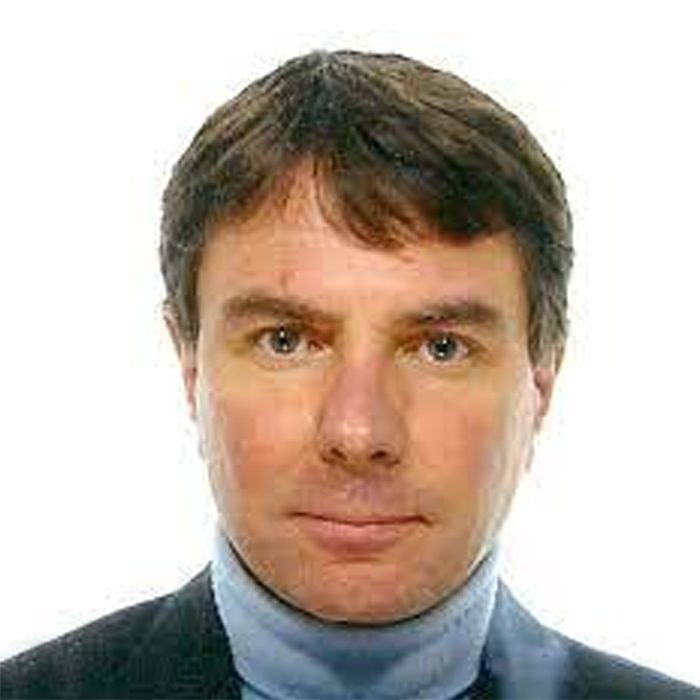 No longer products to be "dumped in landfills", but resources that do not harm the environment and save fossil sources and raw materials.
More information